Traditional Bird and Flower style
This technique rooted in one of the most famous Persian traditional arts which comes from China to Iran.
Recent Artworks
At the moment, I am working on my first illustration book, related photos will be published soon...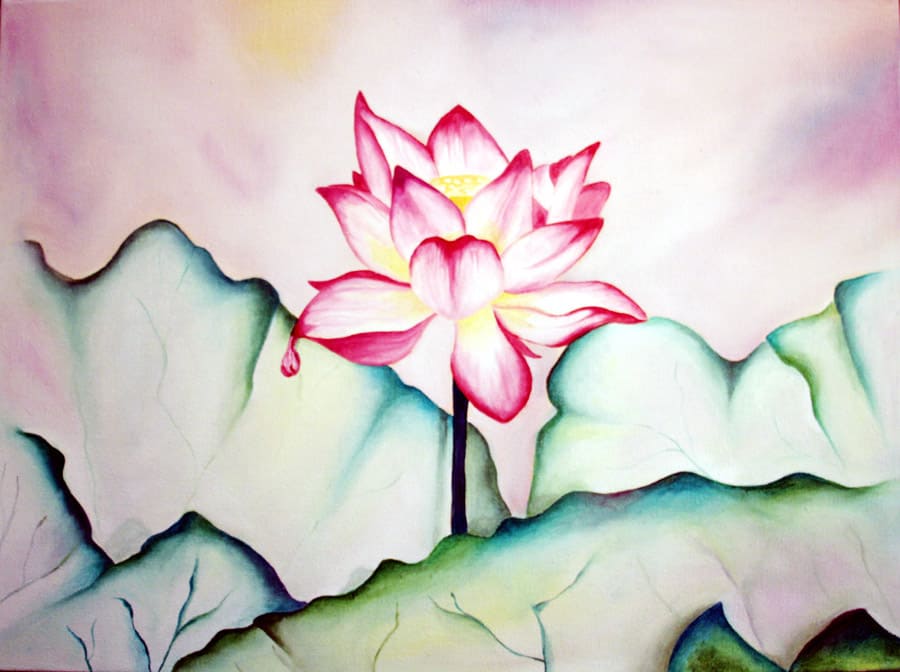 Classical Artworks
Classical art is a mixture of reality and imagination. Unlike Real style that only illustrate real things, Classical Art invite intangible components to it is space.